10 Aug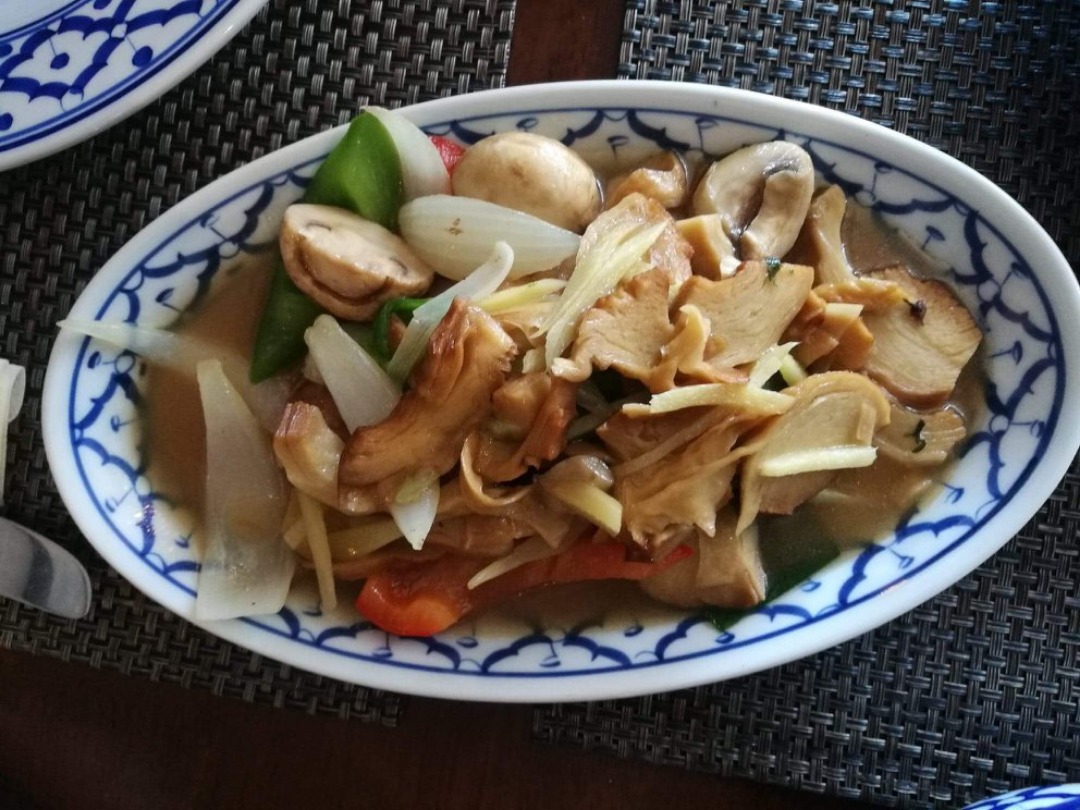 ---
by Staff
We are proud to launch The Pin Petch Vegan Menu.
Our chef's have worked hard to put together a wonderful range of Thai
dishes that offer a full Authentic Thai cullinary experience.
Our curry pastes are certified vegan and packed with the familiar Thai
flavours you enjoy.
We have carefully selected a range of soya based products to substitute animal based ingredients. They emulate the texture and even flavours well and
compliment the overall dishes superbly.
so well in fact that we simply call them "Chicken", "Lamb", "Beef", "Fish" & "Prawn"
This menu will be launched on the 10th August 2018
Check out the full menu by clicking MENU then VEGAN above