Order your takeaway or delivery online using our app or website. Delivery within a 3.5-mile radius
Pin-Petch Thai RestaurantAuthentic Thai Food by Authentic Thai Chefs
Based in the heart of Newport Pagnell
Pin-Petch Thai Restaurant, is situated in the historic town of Newport Pagnell. The restaurant is in an early Grade 2 listed Victorian building, c. 1850, formally Odells Ironmongers, on the High Street in Newport Pagnell
Pin-Petch Thai Restaurant has been in this building for over 13 years serving authentic Thai cuisine in a friendly and informal setting. We have 2 private rooms that can sit 4 and 20 for Private dining, Parties, Weddings, Birthdays, all type of functions catered for
---
Authentic Thai Flavours
If you love Thai food, then Pin-Petch Thai Restaurant Newport Pagnell, is the obvious choice. We are only 2 miles off the M1 motorway (Junction 14). Why not make this small diversion when you need a break from driving by visiting the Historic Town of Newport Pagnell and some authentic Thai cuisine.
We open for dinner Monday to Saturday from 17.30pm. Lunch Wednesday to Saturday from 12.00 to 14:30. Buffet every Sunday from 12.00 - 20:00
---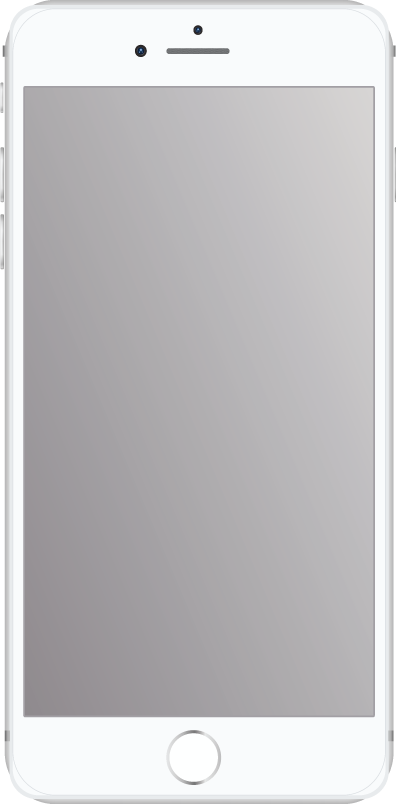 Available

on
the iOS App Store and Android Play Store

Managing your bookings and online orders has never been so simple. Our brand new app enables you to easily book online, update and manage your account . On top of that you will receive exclusive notifications direct to your app.
Order your takeaway or delivery online using our app or website. Delivery within a 3.5-mile radius